---
PRECISION METAL FABRICATION & MACHINING
At Dumur Industries we offer a full service fabrication and machining facility. Whether the project is a production run of parts, or a complex custom fabricated assembly we can handle everything from start to finish. We strive to execute the project at the highest quality and provide on time delivery, providing you with a consistent service that you can depend on to fulfill your manufacturing needs.
From the moment a quote is requested, Dumur Industries is working for the customer. Once we recieve a quote request we begin pricing materials and processes, this process includes calling multiple vendors to determine material availability and to negotiate price. Having a good relationship with our vendors enables us to provide a more consistent service to you our valued customer. After pricing has been developed the quote will be passed back to the customer for review. The quote will included information regarding pricing as well as estimated delivery.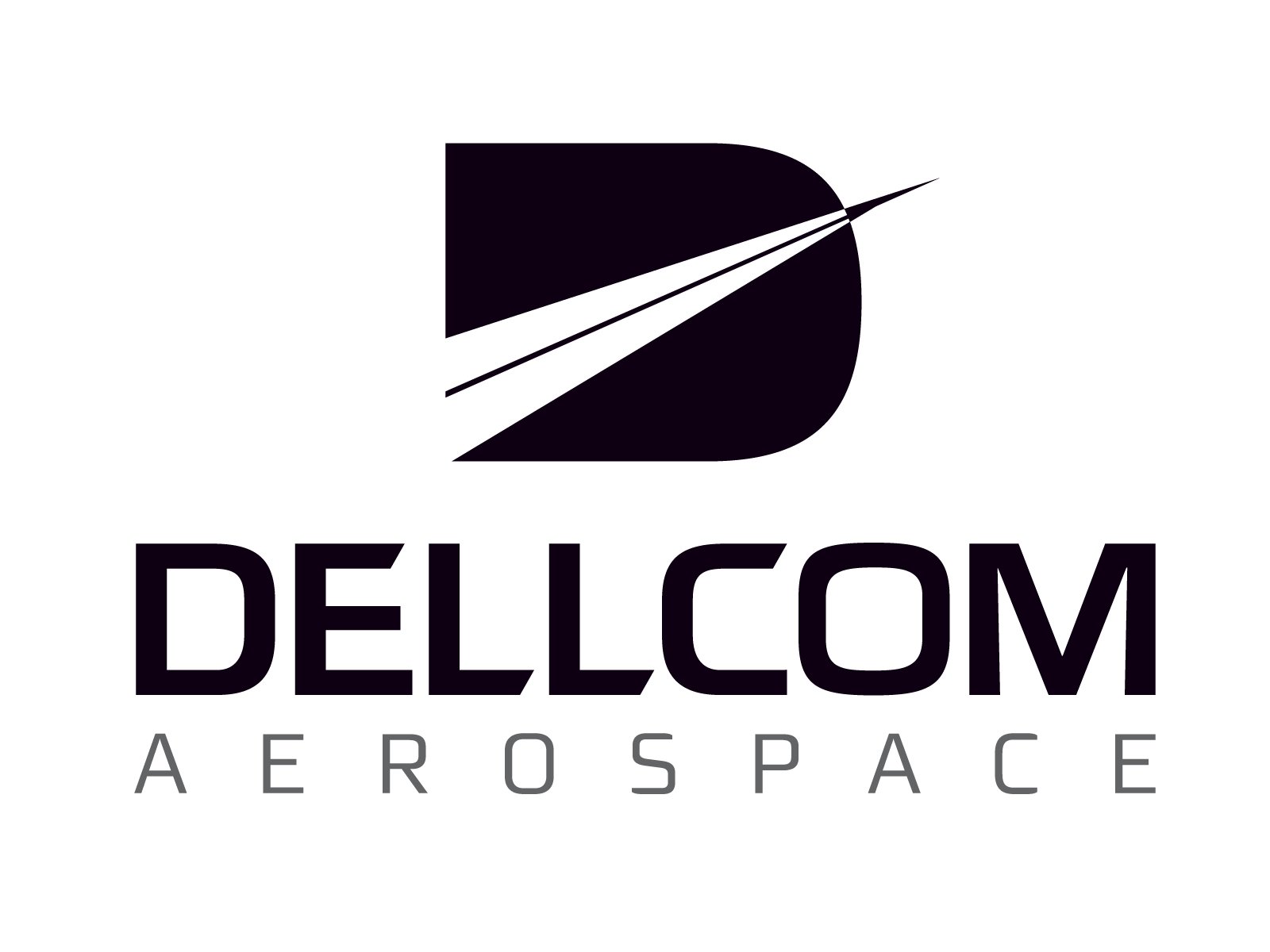 DUMUR INDUSTRIES ACQUIRES DELLCOM AEROSPACE INC
Dumur Industries ("Dumur") an Ironbridge Equity Partners ("Ironbridge") portfolio company is pleased to announce the acquisition of Dellcom Aerospace Inc. (Dellcom or the "Company") of Concord, Ontario.
Founded in 1980, Dellcom is a precision machining and sub-assembly provider to OEM and Tier 1 aerospace customers.  The company specializes in rapid manufacturing of small to mid-sized airframe components and provides value engineering services to customers. Dellcom is AS9001 Rev. C certified and offers Blue-Streak manufacturing services.